"Now I Have a Plan" – Lauren's Cholesterol Journey
After a routine health check in her office in her twenties, Lauren found out her cholesterol levels were higher than they should be - it's been a few years but she has finally started making small steps in the right direction.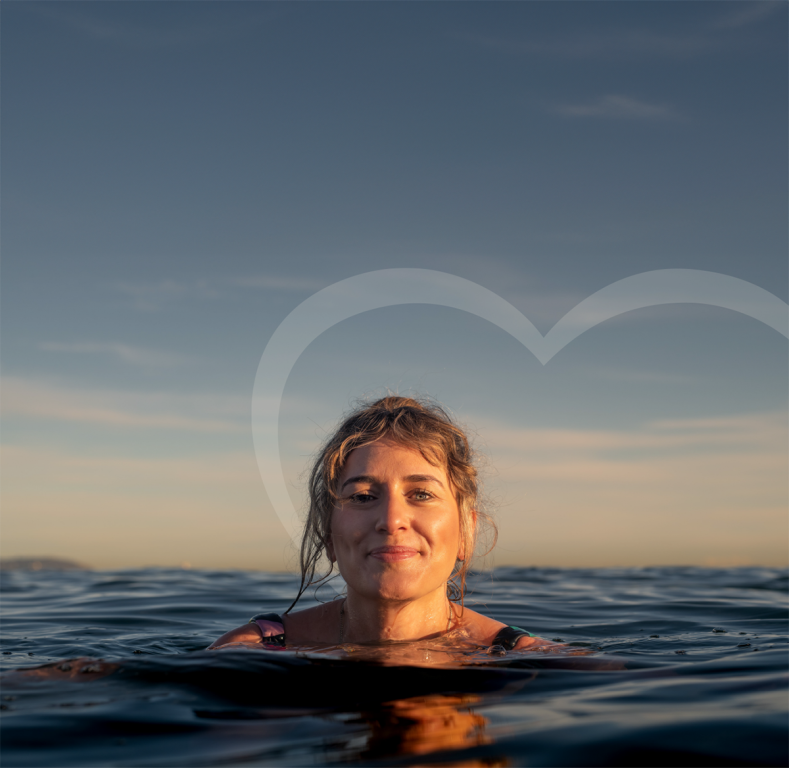 When it comes to high cholesterol, there is often a presumption that it is something that comes with age. This wasn't the case for Lauren, who found out her cholesterol levels were high in her 20's during a routine health check at her office job. The test result sparked a wider conversation between Lauren and her family, where she discovered high cholesterol, and a family history of heart related illness, is prevalent.
"After the diagnosis, I found out there's a history of high cholesterol on both sides of the family with my grandad dying from a heart-related issue in his early 50s."
As with many people, she didn't act on the information immediately, but over the years has kept it in her mind that she has high cholesterol and will need to address it. During the pandemic, that point finally arrived. Now in her early 30's, Lauren decided to prioritise her health and make small steps towards a happy heart.
"I've started making small changes to my lifestyle that I can manage; walking the dog, swimming in the sea, eating well, and incorporating Benecol® products into my diet. The worry isn't niggling at the back of my mind anymore, now I have a plan to deal with it and it's working"
Building a plan that is sustainable over the long term is vital to keeping cholesterol levels at a healthy level. As Lauren discovered, it's not huge unmanageable changes that are required it's the little things that you can build into your daily schedule that make all the difference.
Plant stanol ester has been shown to lower cholesterol. High cholesterol is a risk factor in the development of coronary heart disease. The beneficial effect has been shown with a daily intake of 1.5-3.0g plant stanols, as part, of a healthy diet and lifestyle.