Just Go For it – Hillwalking for Your Heart
After years of hiking in the Irish hills, April Brophy decided to take the next step and set up her very own hill-walking club, and it's been one of the healthiest decisions she's ever made, she told Benecol®.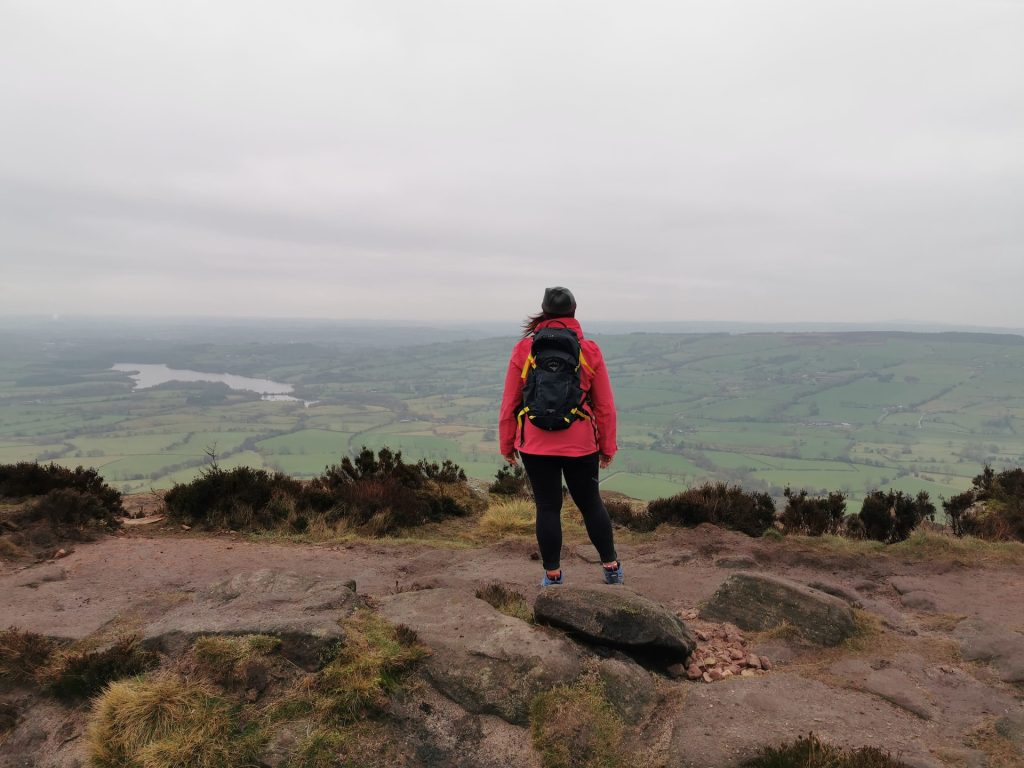 Making the Leap
April grew up in the country and was always outdoors, she has always loved the diversity of the Irish hills and the varieties of challenges they can bring to walkers on every outing. Shortly after finishing college at 23 years of age, April was surprised and upset to discover she had high cholesterol levels. Her doctor told her that if she couldn't manage her high cholesterol levels herself, she would have to go on medication. So, as well as managing her diet, April decided to indulge her wandering feet and take to the hills more frequently. Hill-walking can be a great way of increasing your exercise and fitness levels, but as well as that, it was the social aspect of the pastime that really encouraged April to make the leap into starting her very own hill-walking group. After completing her Mountain Hills Assessment, April's hill-walking group 'Sliabh Hiking' was founded merely a month later.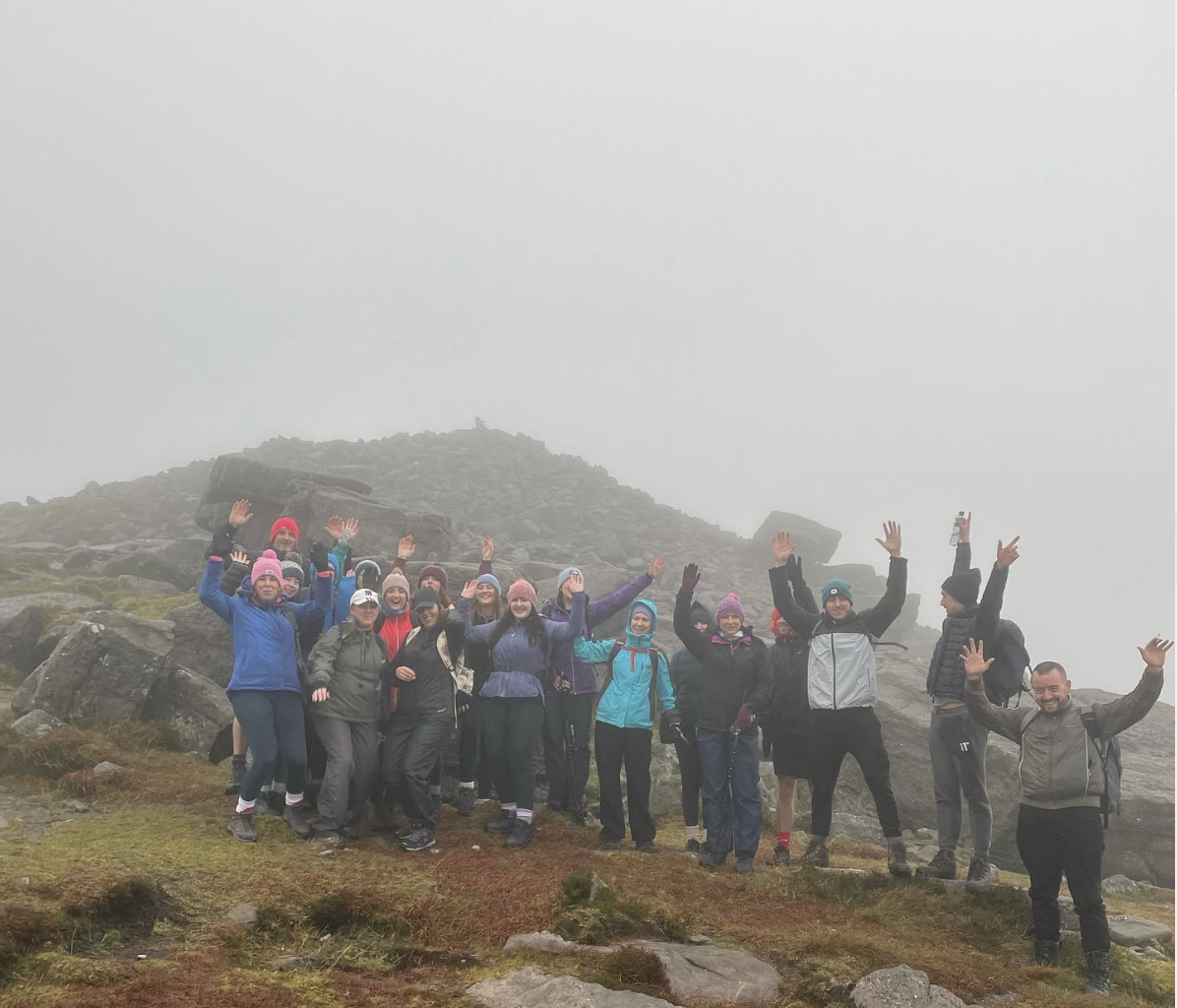 'Since starting the group it's even more important to me now that people have other people to go out with. As we get older it's harder to make new friends and try new things but the group has really become a place to meet new people and enjoy the outdoors together. It's also important to me that people are safe on the hills and people in a wider group learn from each other.'
'GET TO THE NEXT POINT, ONE STEP AT A TIME'
We asked April if she had any tips or tricks for any fledgeling hill-walkers, this is what she told us: 'Always be prepared for four seasons in one day so proper clothing for all occasions. Invest in a good pair of boots – they will serve you well. Make sure you're hydrated before going, bring plenty of water with you and snacks. Plan your route (there are plenty of mobile apps that you can use too), go at your own pace and most importantly enjoy it!' If you're interested in joining a hill-walking group near you, you can head to Mountaineering Ireland, they have a list of all of the hill-walking clubs across Ireland. Why not take the first step?