Heart-Health on The Green
This July, we visited Leonie Walsh, Lady Captain of the Old Conna Golf Club in Bray, County Dublin for a stroll around the green with her and her golfing friends.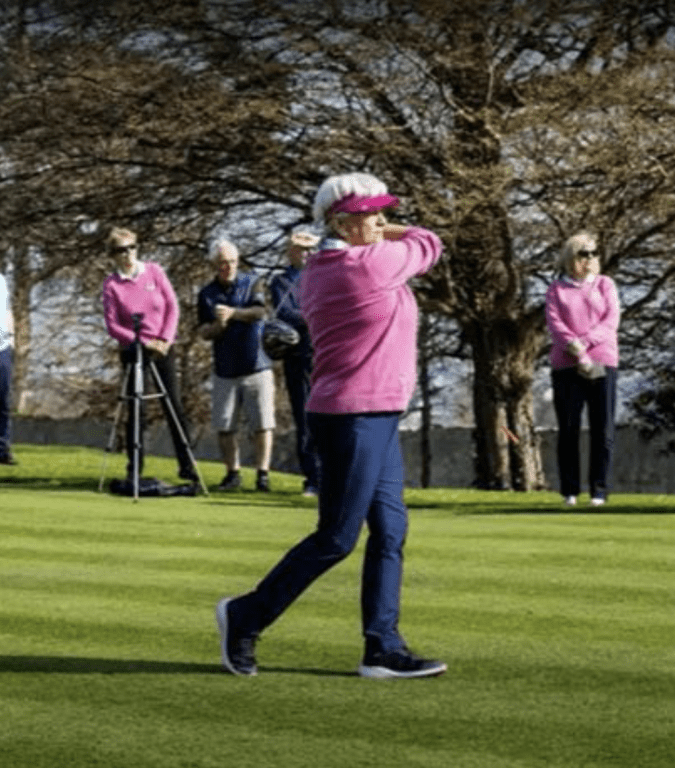 'Golf is a great way to get outdoors and get moving with like-minded people. I love the sociability of it as well as the competitive edge' she told us. Adults should be active at a moderate intensity, for at least 30 minutes per day, 5 days per week, according to the Irish Heart Foundation.  As well as boosting your physical health, golfing can be a great way to improve your mental and social health as well, all factors in heart-health*
Leonie has had elevated cholesterol for over 20 years now, she takes Benecol products with Plant Stanols to help manage her levels. 'I find the drinks really convenient to have if I'm on the go and fit easily in my golf bag', she told us.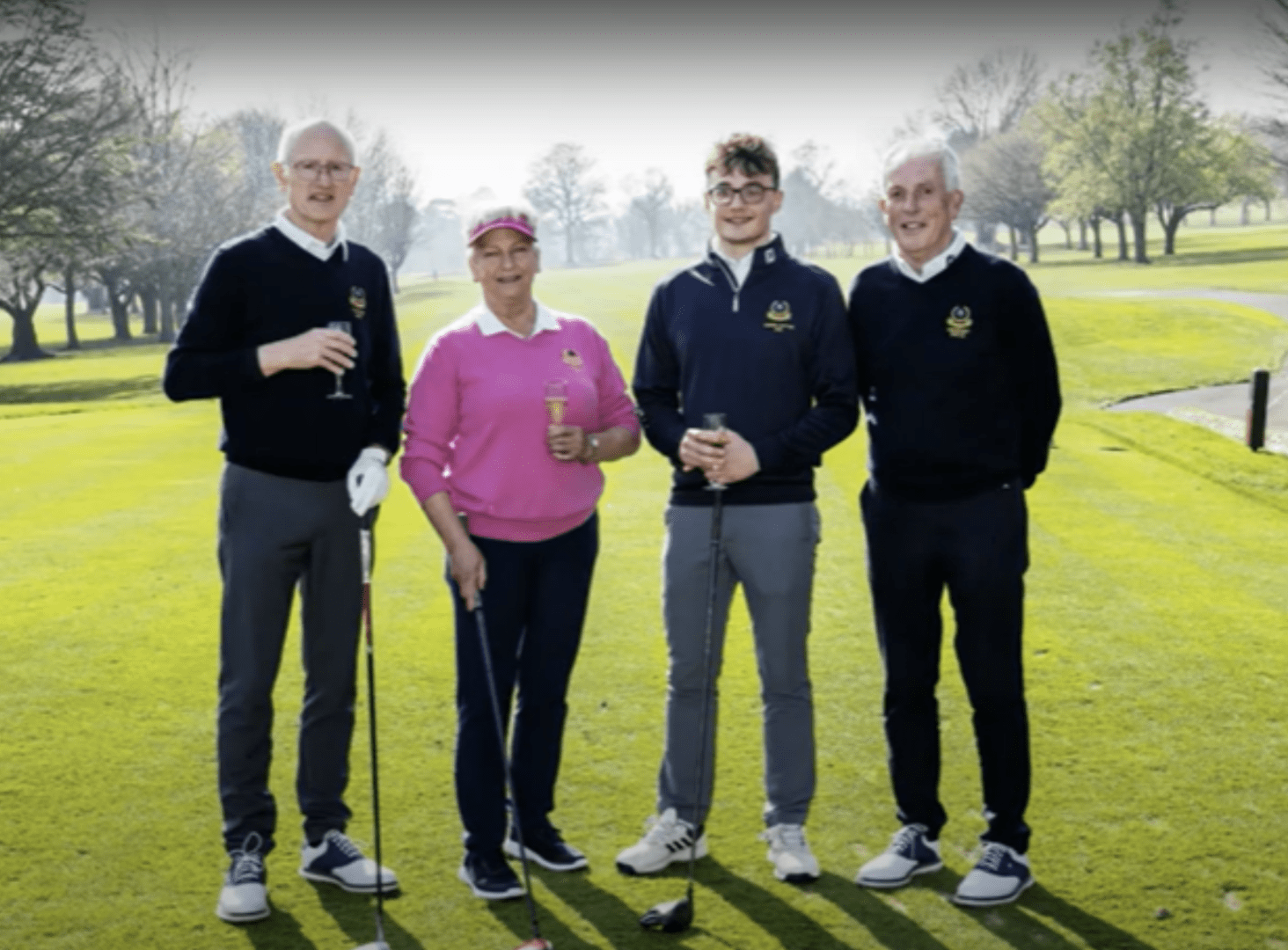 When we asked Leonie about how to stay on top of her game out on the green, she told us that she always keeps water on her as well as a small snack like a wrap or a cereal bar to keep her going.
If you're interested in getting involved in Golf, or even just trying it out, Leonie said that most clubs have a 'Get into Golf' programme. You can see a full list of clubs offering this programme here . You can also find some great beginner's tips and guides here.