How to get involved in community activities, events, social groups and more.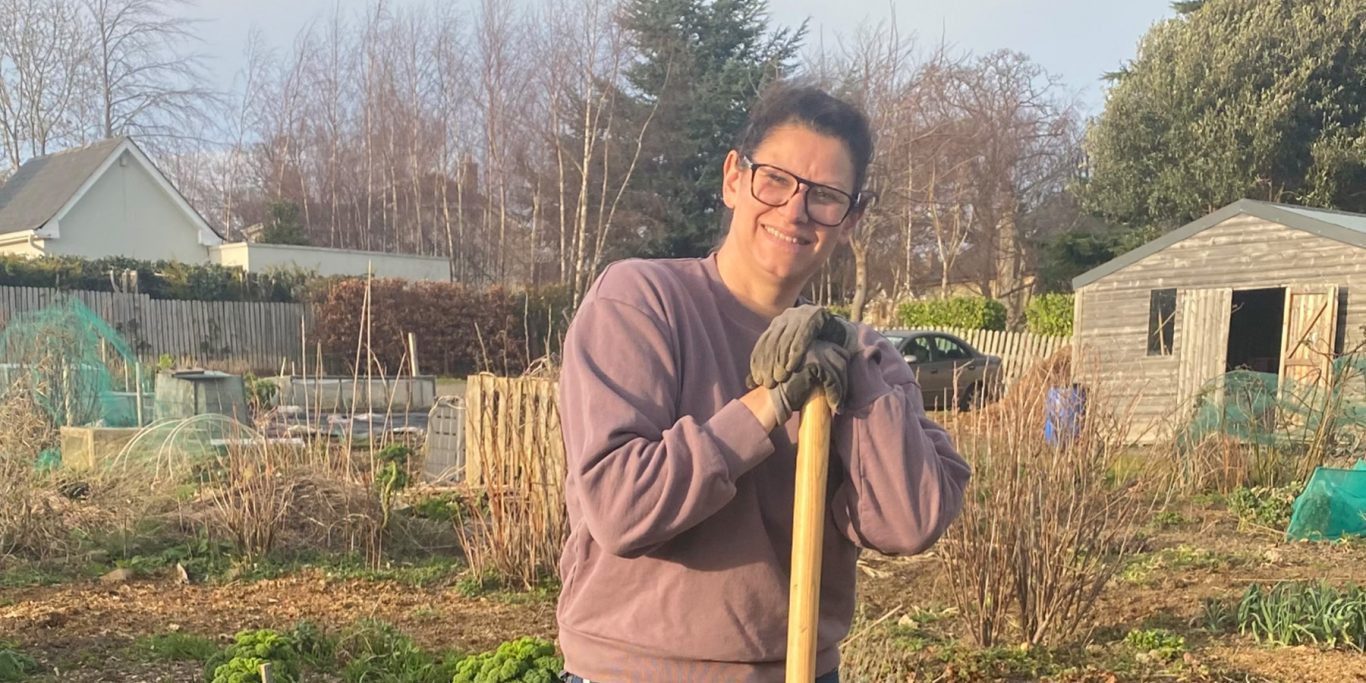 Joining your community allows you to discover new interests and skills, develop friendships and give back to your area. You might be looking to get involved with some like-minded people but where to begin? How do you know what groups are for you? How do you even know what's going on in your locality? We've put together a few tips to get the ball rolling – Best of luck!
Join Your Town's Open Forum on Facebook
The easiest way to see what's going on in your community and to get involved is to join your local open forum. You can search for your local open forum on Facebook by searching for your town name and 'open forum'. The forums are created for community members to share any concerns, ask questions or float ideas for your locality. A lot of events are run through these forums like gardening classes, sea-swimming times, hiking clubs and so much more!
Tidy Towns
Volunteering provides you with both physical and mental rewards, it is a way of making new friends while giving back to your neighbourhood and community. Volunteering your time with Tidy Towns allows you to do good for your community as well as get your fresh air and exercise in. Find your local tidy towns here.
Volunteer at Local Events
There are so many ways to donate your time to a cause that might be close to your heart. You can help out in your local community by supporting charity collections and events. Volunteering gives you a chance to learn more about your locality, meet new people and gain new passions and skills along the way. The best thing to do is to think about what's important to you and reach out to that organisation or check out Volunteer Ireland, which works to support, promote and celebrate all things volunteering. Doing good for others and your community can provide a natural sense of accomplishment. 
Join a Local Class 
A fun approach to meeting new people is to enrol in a fitness class, art, cooking, book or another type of club. You'll get to interact with people who have similar interests to yours. There are so many ways to find classes to join, from notice boards in your local supermarket to the online platform MeetUp. MeetUp is a platform that allows you to enter your location and any events that are going on in your area pop up for you to enrol to. Getting involved in cooking classes, art classes, book clubs or even zumba allows you to switch off for that period of time and put your focus on the activity at hand. Join a local class now and remember, whatever you choose, as long as it brings you happiness, that's all that matters.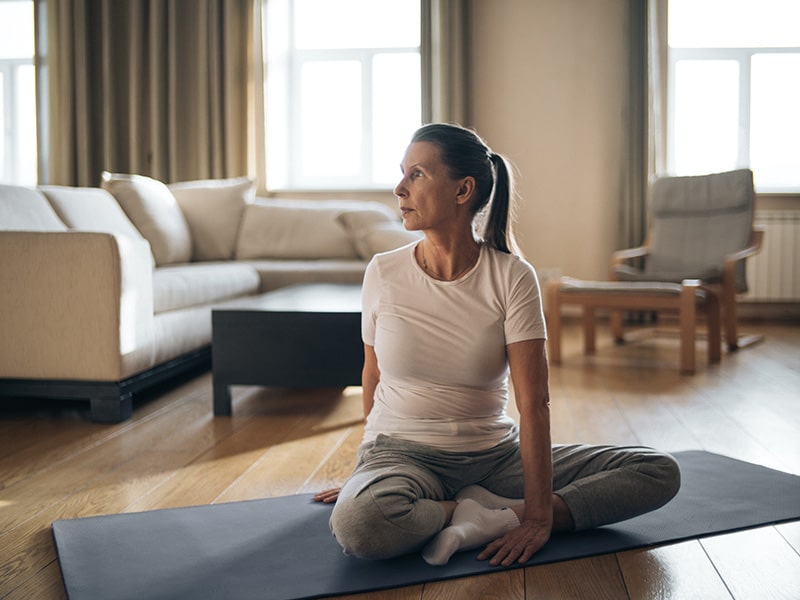 If it Doesn't Exist, Start Your Own!
If you can't find what you're looking for, why not start it yourself? The likelihood is that others are in the same boat. Whether it's a Podcast Club or a Supper Club, sound it out with friends or neighbours and you'll be surprised how effective word of mouth is.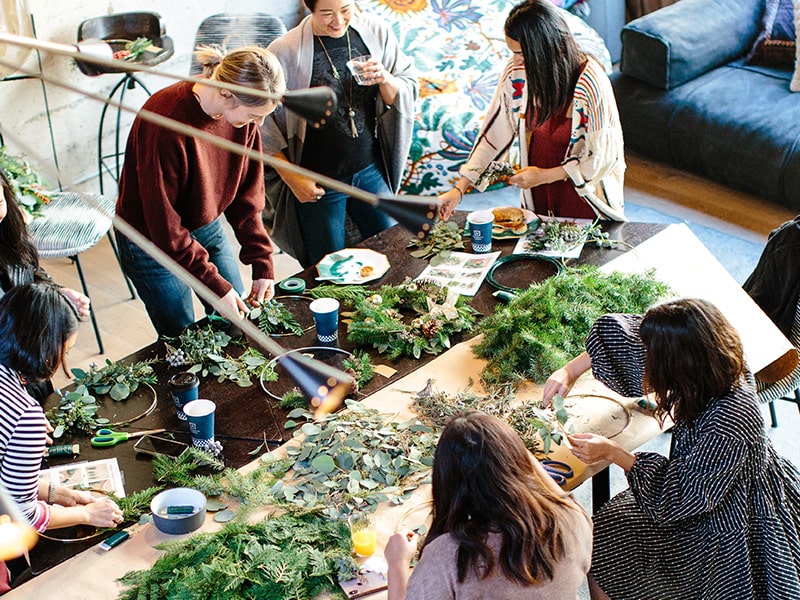 "Moving out to the coast from Dublin, I was keen to get involved with a local sports team and was interested in sea swimming. I popped a query on the local open forum on Facebook and was added to Whatsapp groups for both activities. Everyone was so nice and it's given me a real feeling of belonging that I actually didn't really have before."
Shane, 36, Co. Wicklow.
"I wanted to know a bit more about plants and found the class so relaxed and have made firm friends from it!"
Marian, 62,  joined a gardening class at her local community centre in Whitechurch.
"I love working on my allotment, I've been doing it with my mum for a few years now and have no plans on giving it up any time soon."
Natalie, 37,  grows her own veg in a community allotment in Greystones.
"I was working full-time with a new baby so found I wasn't spending any time on myself, nor did I have any creative outlet. I live far away from Dublin and found there wasn't much on in my area so I decided to rent a room locally and rounded up a few like-minded people in the community and just started my own workshops. It was a really rewarding and fun hobby and I've never regretted it."
Laura, 37, Co. Wicklow. started her own Drama Improv workshops in Greystones