Fitting in your five a day
We're all familiar with the principle of eating five portions of fruit and veg per day. Here are some tips to help you plan them seamlessly into your daily meals.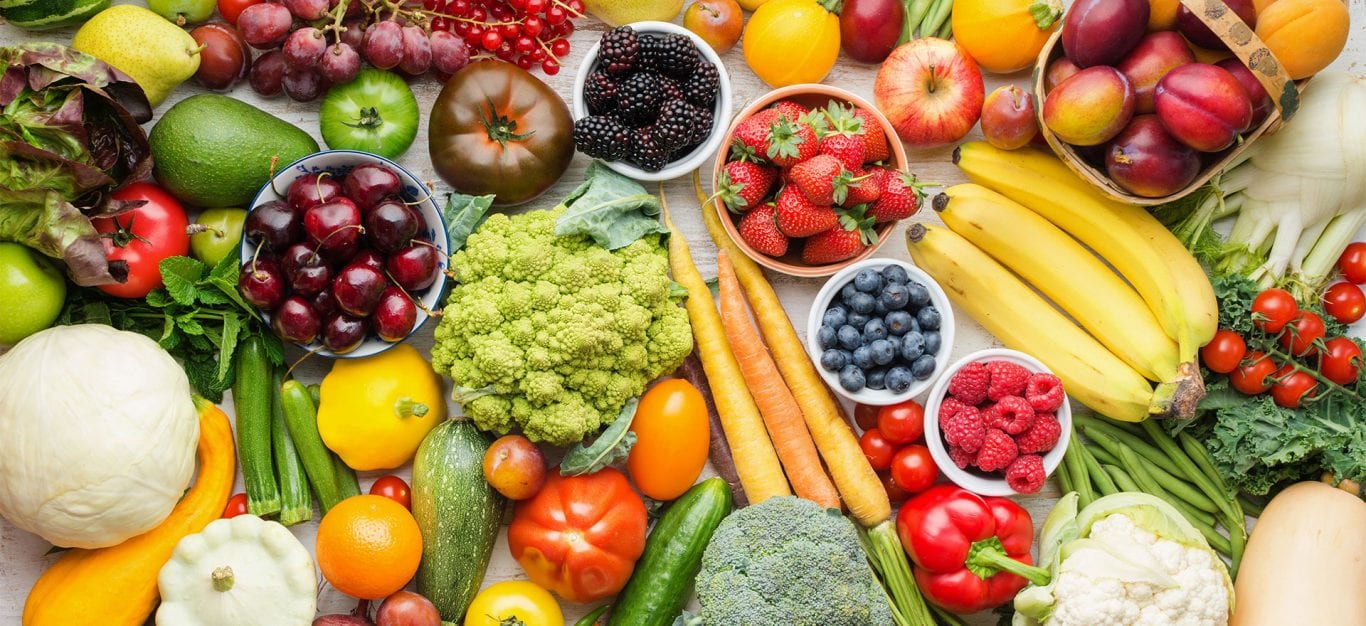 Top tips to fit the 5-a-day into your daily diet
Create a rainbow. A variety of colour not only gives a strong visual impact on your plate, but different coloured fruits and vegetables contain different vitamins and minerals your body needs to maintain good health.
Have fruit with each meal. A glass of fruit juice with breakfast or the occasional fruit snack in between meals is a great way to ensure you are getting your daily allowance.
Buy fruits and vegetables in season for the best taste and value for money.
But also keep the cupboard well stocked. Keeping a supply of frozen, canned, chilled and dried vegetables and fruits at home means you don't need to worry about running out.
Add some dried or fresh fruit to your breakfast cereal, or grab a fruit smoothie to snack on.
Get creative. You can make meals more nutritious by adding vegetables, beans or pulses to casseroles and stews, and fruit to desserts.
Be careful of fruity convenience foods. Fruit and vegetables in convenience foods can count towards your 5 a day but many of these foods may be high in added sugar, salt and fat. Be sure to check the label and eat these foods in moderation.