Exercise that's manageable
Staying healthy means staying active. Whatever your current level of fitness, there are many ways to get moving – here are some top tips for keeping active.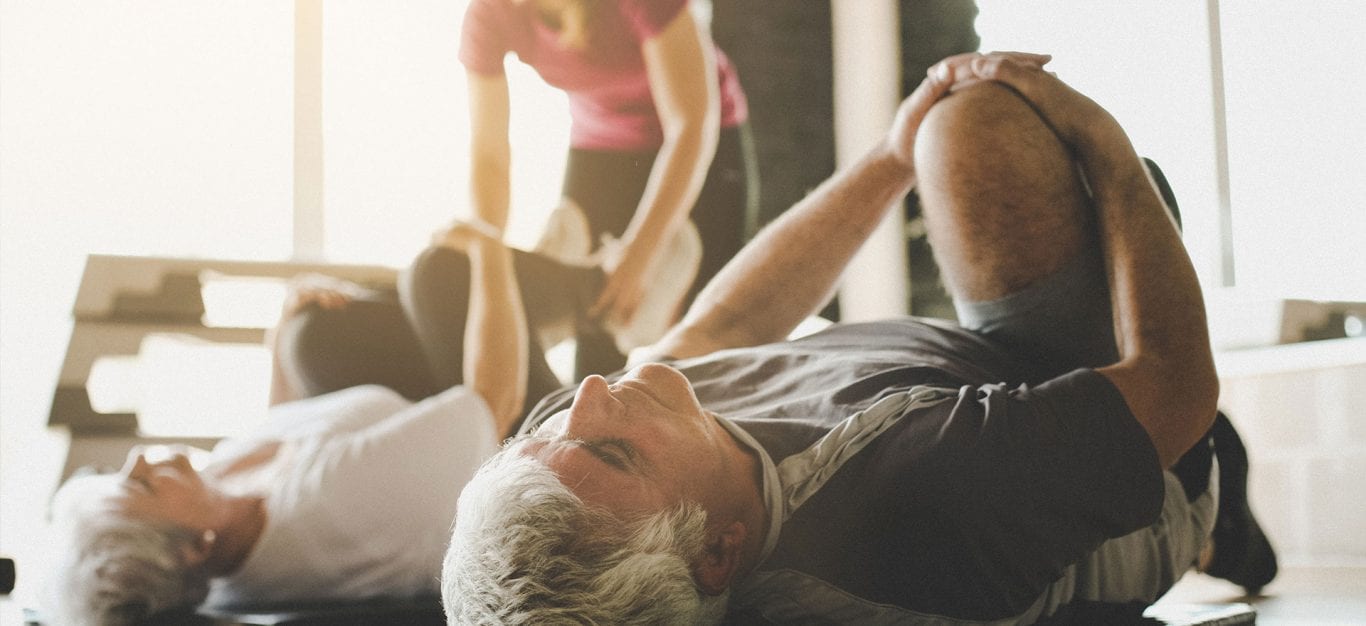 Start the day with some gentle stretches – some people find yoga in particular is a great way to start the day
Walk briskly for ten minutes at least three times a day, whether this is popping to the shop or taking the dog for a walk
Find a fun activity you enjoy, such as salsa classes, climbing, hiking or a game of football with friends
Put more 'oomph' into daily tasks like housework and gardening – try taking the stairs instead of the lift, or get off the bus a few stops early and walk the rest of the way
Exercise with a friend – it's a great way to keep motivated, and makes exercising a lot more fun!
The Department of Health suggests we should aim to get a minimum of 30 minutes of moderate intensity exercise at least five times a week.
This might sound like a big task, but it doesn't need to be. Day-to-day tasks like walking, household chores and gardening can increase heart rate, breathing rate and body warmth, and can soon add up.
No one expects a beginner to become a fitness fanatic overnight, so start at a pace that suits you. If you're unsure about what's suitable, speak to your GP before starting a regime.