Here's a list of events we'll be visiting this year. If we're at an event near you, come and say hello!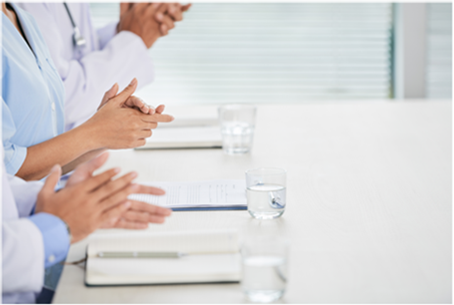 NIPC 10th National Prevention Conference 
Date: 24th November 2024
Location: Sheraton Hotel, Athlone
Irish Association of Cardiovascular Rehabilitation Conference and AGM
Date: 10th November 2023
Location: Richmond Education Centre, Dublin 1
Irish Cardiovascular Nurses Association 25th anniversary Jubilee Conference
Date: 25th March 2023
Location: Trinity College, Dublin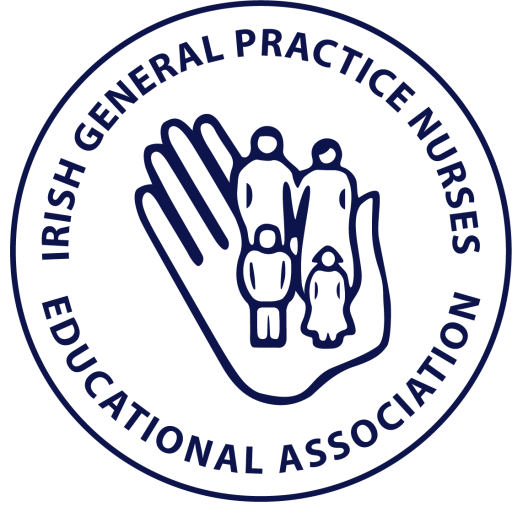 Date: 12th & 13th May 2023
Location: Midlands Park Hotel, Portlaoise 
Irish College of General Practitioners Annual Conference 
Date: Saturday13th May 2023
Location: Convention Centre Dublin – Spencer Dock, Dublin 1
Annual Congress of the Association of Cardiovascular Nursing & Allied Professions 

Date: 23rd & 24th June
Location: Edinburgh Castle, Scotland
Diabetes in Primary Care In collaboration with DiGP/IGPNEA/UCC/HSE
Date: 27th September
Location: Clayton Hotel Silver Springs, Cork
Irish Cardiac Society Annual Scientific Meeting and AGM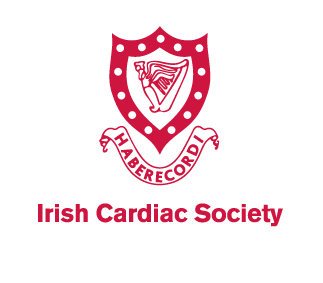 Date: 12th,13th &14th October 2023
Location: Killashee House, Kildare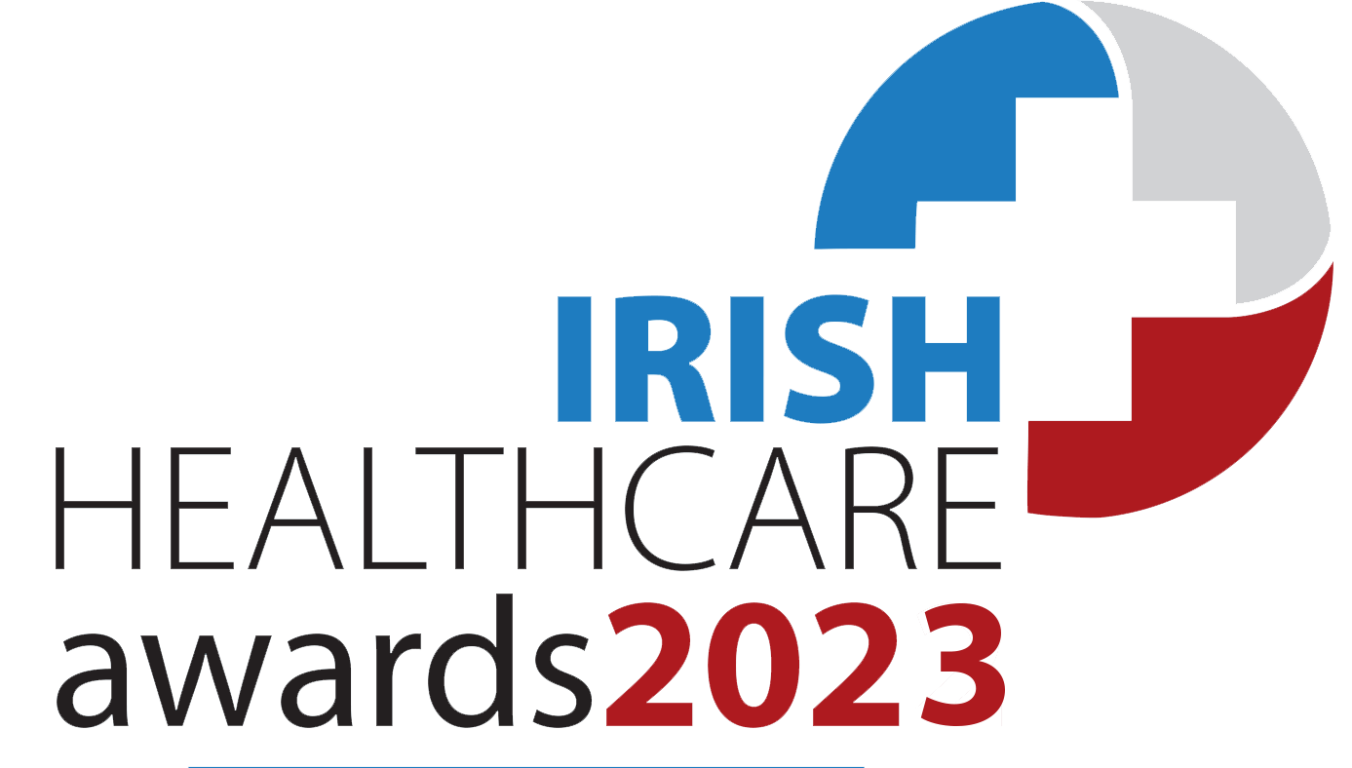 Date: Tuesday 5th December 2023
Location: Dublin Royal Convention Centre
Want to receive more updates like this?